4th - 7th June | Loch Ossian
Join BN for a long weekend in the remote Scottish Highlands between Friday June 4th and Monday June 7th 2021
We're pleased to be returning for the third year running to the Corrour Estate in the central Highlands for the long weekend of naturist walking and skinny dipping in local lochs and rivers.
The weekend will be based around the Youth Hostel at Loch Ossian on the Corrour Estate. We will have exclusive use of the hostel for the weekend on a naturist basis. The hostel is perfectly located with direct access to the loch and to estate tracks and hill paths for walking.
---
---
The hostel provides basic accommodation in dormitories, together with a shared kitchen, dining area and bathrooms. If you want more information about the hostel, head to the SYHA Website
If you fancy something a bit more luxurious, we have also booked all of the rooms at the converted signal box on Corrour Station. These are available for single or double occupancy on a bed and breakfast basis.
It may also be possible to camp in the grounds of the Youth Hostel over the course of the weekend - please contact the event organiser directly if you need more information about this option.
All accommodation options also include a three course meal at the Station House on the evening of Sunday 06 June - as in previous years this meal will be clothing optional as we will have exclusive use of the restaurant for the evening
If you have not joined us for the event in previous years you should be aware that there is no access to the Corrour Estate by public road. You can walk or cycle to the hostel, but most choose to arrive by train to Corrour station which has direct links from Glasgow, London and Fort William.
---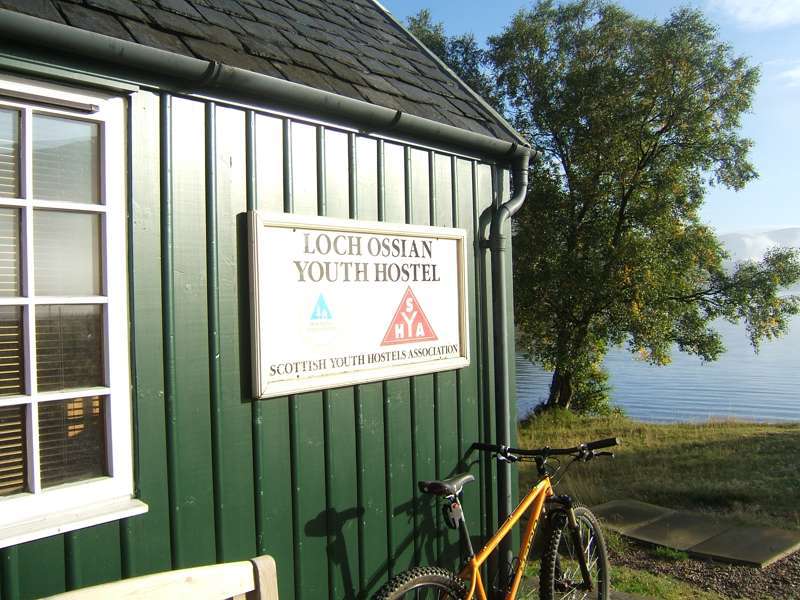 ---
SUBSCRIBE TO OUR NEWSLETTER
Receive the latest events info direct to your inbox...