The BHF Naked Heart Walks will raise vital cash towards research into heart and circulatory diseases.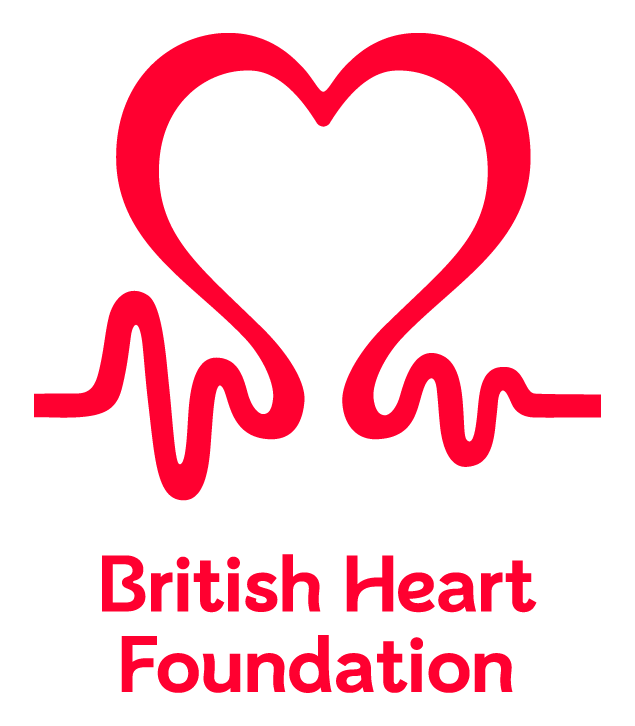 One Off Fundraising Events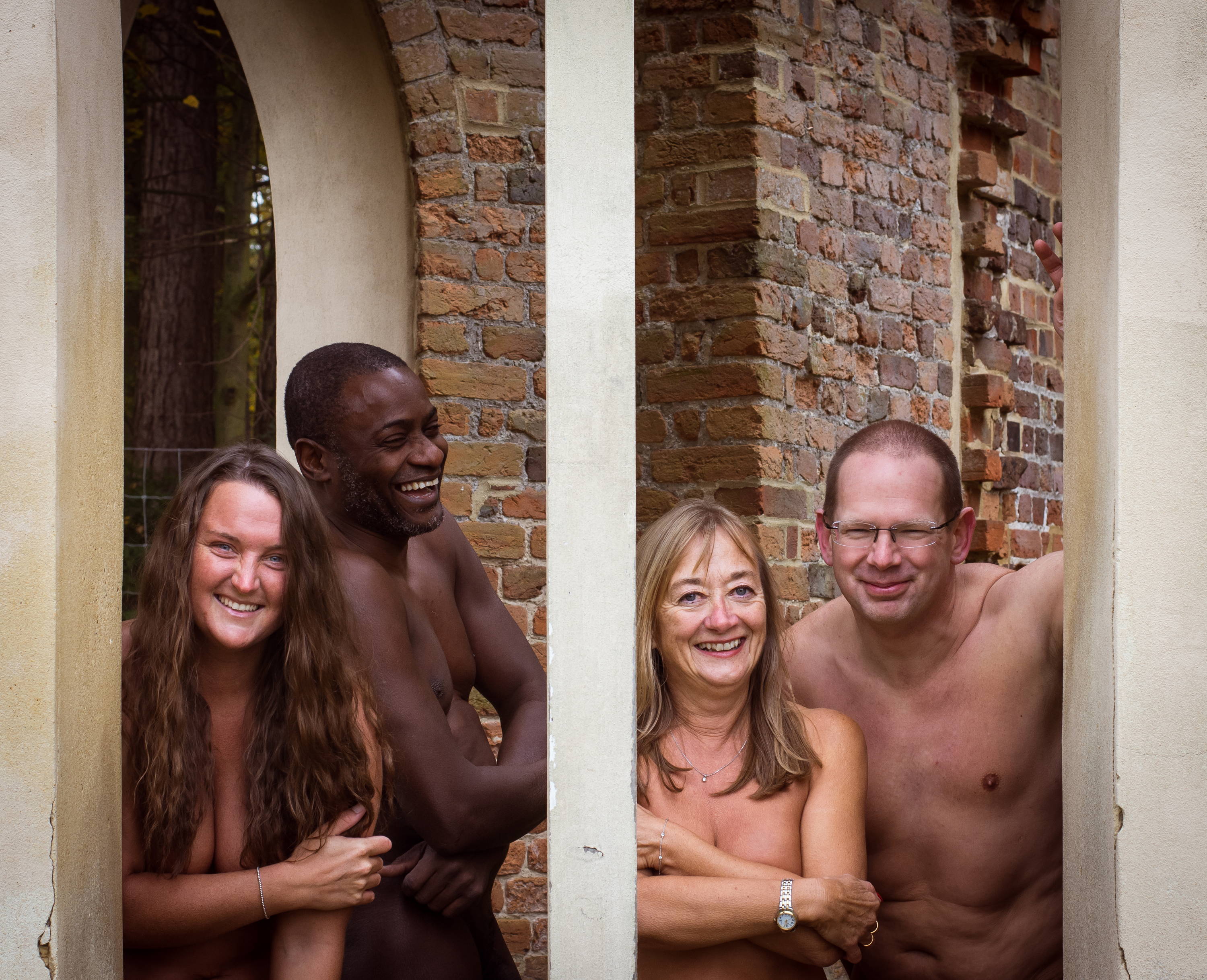 ---
Naked Heart Walks Coming Your Way!
Among the benefits of British Naturism's closer relationship with the British Heart Foundation – and there are many! -- is a stronger focus on Naked Heart Walks.
These offer the perfect excuse to get moving, meet fellow nude walkers, see some beautiful, fascinating places - and encourage newcomers to join in and raise money for this important charity.
We've got three fabulous offerings for you.
---
20th July | Adlington Hall | Cheshire

18th Aug | Kelvedon Hatch | Essex

27th August | Hole Park | Kent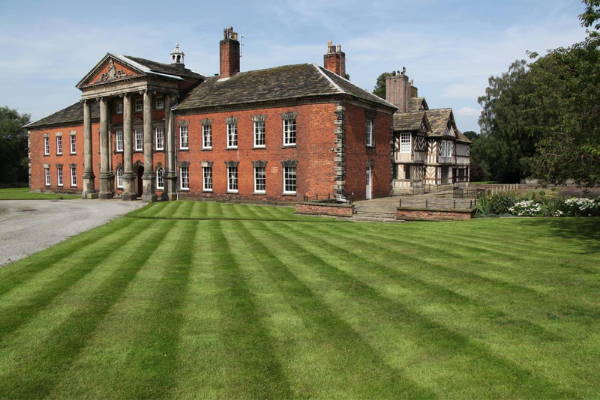 Adlington Hall and Gardens
Enjoy a 2km stroll through the gorgeous gardens of Adlington Hall, a country house near Macclesfield, Cheshire. There's even a maze to explore! Tickets are £15. Our target is to raise a minimum of £100 per person for the British Heart Foundation.
The total number of participants is limited to 100. There will be two walks – at 3:00pm and 6:00pm – with no more than 50 walkers each. The circular path takes you through the extensive grounds and then up the lawn toward (but not inside) the Hall.
A word from the organisers: Please don't disrobe in the car park; go to the gazebo - and it's best to approach Adlington Hall from the Wilmslow side – ignore the road closure sign!
You must be 18 or older to take part in this event.
20th July | 3.00pm & 6.00pm
Adlington Hall & Gardens, Mill Ln, Adlington, Macclesfield, SK10 4LF.
Entry fee: £15 plus fundraising pledge (includes water & snack)
Following the walk you can enjoy the gardens & maze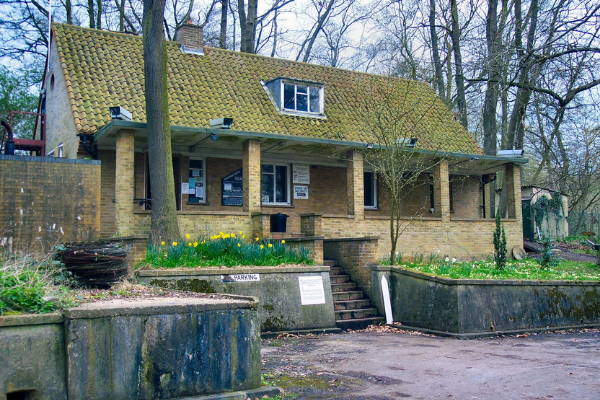 Secret Nuclear Bunker
A walk of a maximum of two miles in the grounds of an interesting historical venue near Brentwood, Essex (with an optional shortcut) over secluded, undulating fields. These are private agricultural grounds with no smooth footpaths. Wear sturdy walking boots and bring water!
Tickets cost £15 for the walk and bunker tour; £25 for walk, bunker tour and evening meal. It begins at 5:00pm on Thursday, 18 August, and participants are encouraged to obtain £100 in sponsorship in aid of the BHF. You can bring a clothes-optional friend or family member, too.
In case of heavy rain, there will be an extended tour of the bunker and special presentation. Pre-booked dinners will run from 8:00pm in the restaurant and canteen area; in the canteen you'll find wine, beer and other drinks, cash only. Be warned: Everyone must clear out by 9:30 – when the bomb doors close and the lights go out!
You must be 18 or older to take part in this event.
18th August | 5.00pm
Secret Nuclear Bunker, Kelvedon Hatch, Brentwood CM15 0LA
Entry fee: £15 plus fundraising pledge
Optional post walk meal (Shepherds Pie or Vegan option) - £10 pp
The walk includes entry and a tour of the Secret Nuclear Bunker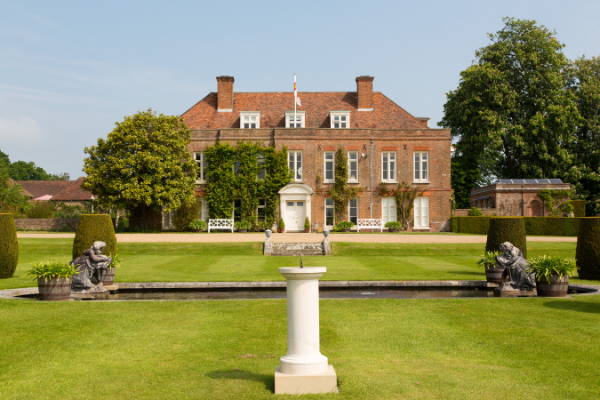 Hole Park
Join us at Hole Park in Kent for a Saturday 27 August walk from 2:00pm - 6:00pm. The family has maintained the award-winning gardens (one of the seven wonders of the Weald!) since the 1920s within the original plans; the grounds are set in a magical, 200-acre park with fabulous views over the local countryside.
Enjoy a 3km sponsored walk starting from the registration area at the Vineyard and taking in the 16-acre garden and woodland trail. Afterwards, we'll enjoy a full afternoon tea—included in the ticket price—by the tennis court and celebrate our achievements together, with the traditional BHF medal ceremony.
You must be 18 or older to take part in this event.
27th August | 2.00pm
Hole Park, Benenden Rd, Rolvenden, Cranbrook TN17 4JA
Entry fee: £25 plus fundraising pledge
Includes afternoon tea per person
Following the walk you may contnue to enjoy the gardens till 6pm
---
---
---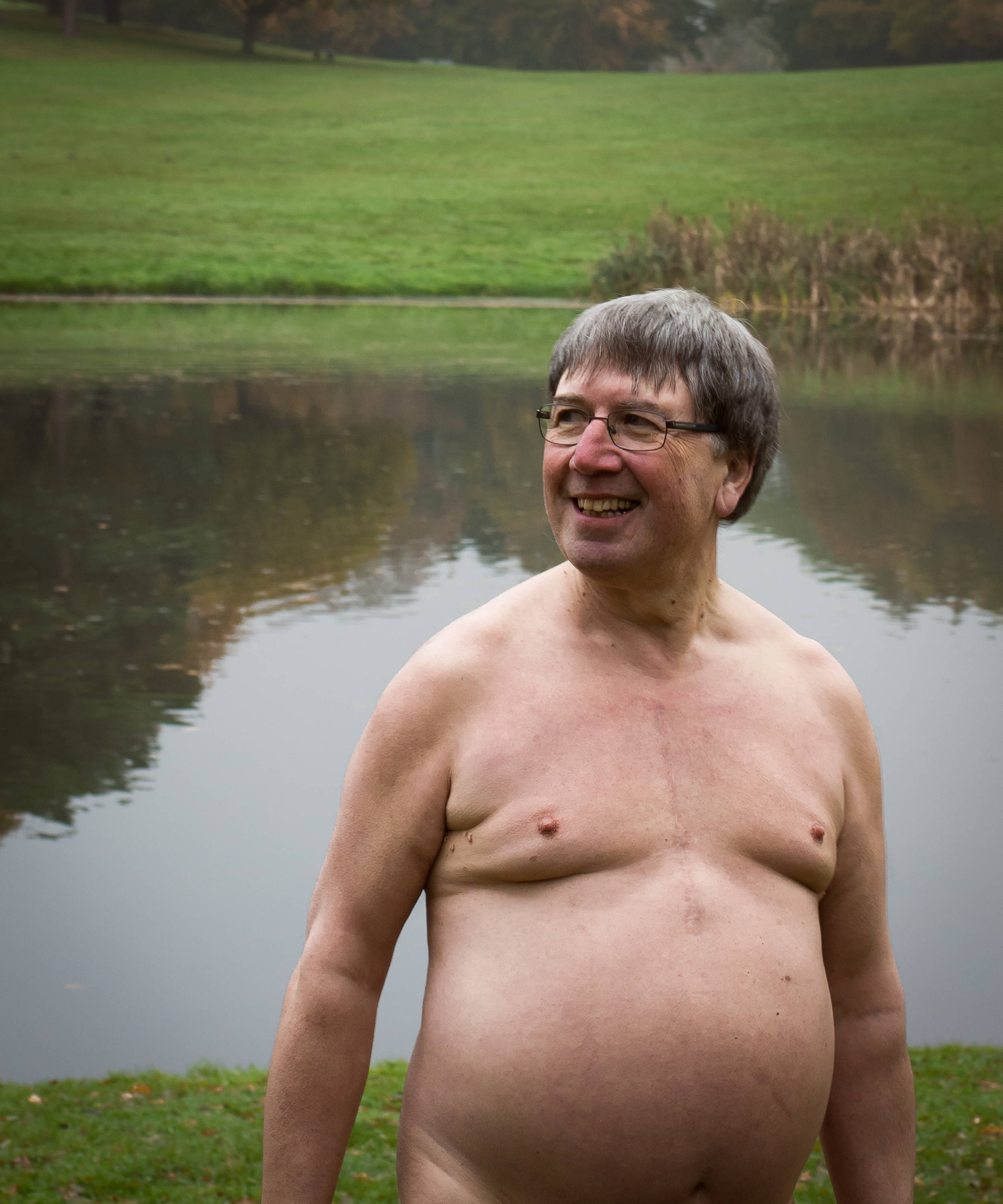 The story behind the Naked Heart Walks...
---
The organiser behind these novel events is 64 year old, British Naturism member, Philip Baker, from Rye in East Sussex, who decided to combine his passion for naturism and heart research.
Diagnosed with atrial fibrillation (an abnormal heart rhythm) in 1987, Philip has undergone three heart procedures. He's one of more than 1.3 million people in the UK living with the condition – and they are five times more likely to have a stroke than people without atrial fibrillation.
Since making a full recovery from the treatments he received, Philip wanted to give something back and began volunteering in 2011 with the BHF. In his role as a volunteer in-memoriam secretary, he has processed over £100,000 from people leaving a gift in memory of a loved one passing.
​Approaching retirement, he took on the role of Fundraising Group Leader of the newly formed East Sussex Coastal BHF Fundraising Group. Now with the help of friends, he set upon his new mission to raise funds for the BHF through his love of naturism.
---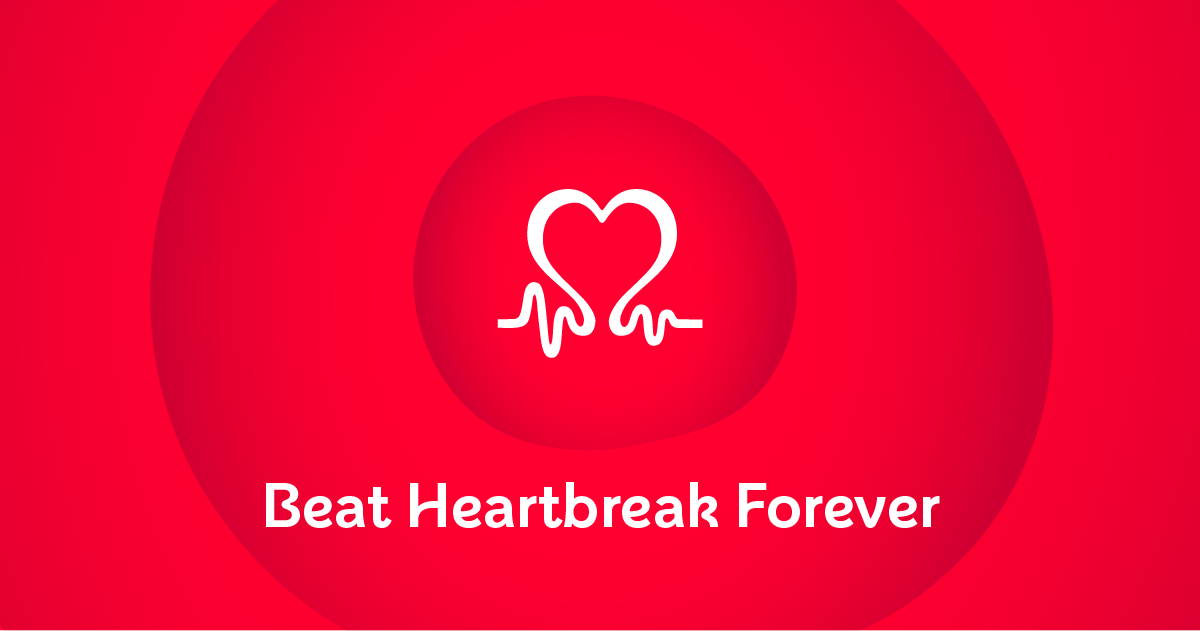 ---
SUBSCRIBE TO OUR NEWSLETTER
Receive the latest events info direct to your inbox...