Thorney Lakes Caravan Park
£189 for 7 nights (BN Members)
---
Entertainment & Activities
Nudefest is almost sold out
A final few 3 night options starting July 5th Available
Real people, real community...
From the 5th - 12th July all eyes turn to Somerset and to Nudefest.
Around 500 naturists take to the road and journey to the fabulous Thorney Lakes Caravan Park for a week-long festival.
---
This is not your average week!
It is packed with live entertainment, daytime activities, sports and wellness and most importantly a community of like-minded people is forged.
It would be great if you could join us in 2021
---
Tickets for Nudefest are limited, and 2019 sold out, sadly 2020 was cancelled - 2021 is going to be a busy one.
Early booking is advised.
Be it a Tent, Caravan, Motorhome or Glamping - there are loads of great options for you to camp and enjoy your Nude camping experience.
There are plenty of options to have electric hook-up at your pitch plus we have accessible pitches too.
---
Nudefest can be done completely at your own pace - there is always something going on that you can join in with, or an outing to go on or relax at your tent or caravan or motorhome and enjoy a well earned break.​


---
---
---
Thorney Lake Caravan and Camping Park is situated in the heart of the Somerset Moors and Levels and has been home to Nudefest for the last few years.
A beautiful seven acre site set on a traditional Somerset cider orchard.
Thorney Lakes is perfectly situated - there are some brilliant walks and cycle rides both on and off site. A lovely area to explore.
The site is perfectly flat and is great for any type of tent or unit.

---
Here's a sample of what to expect....
---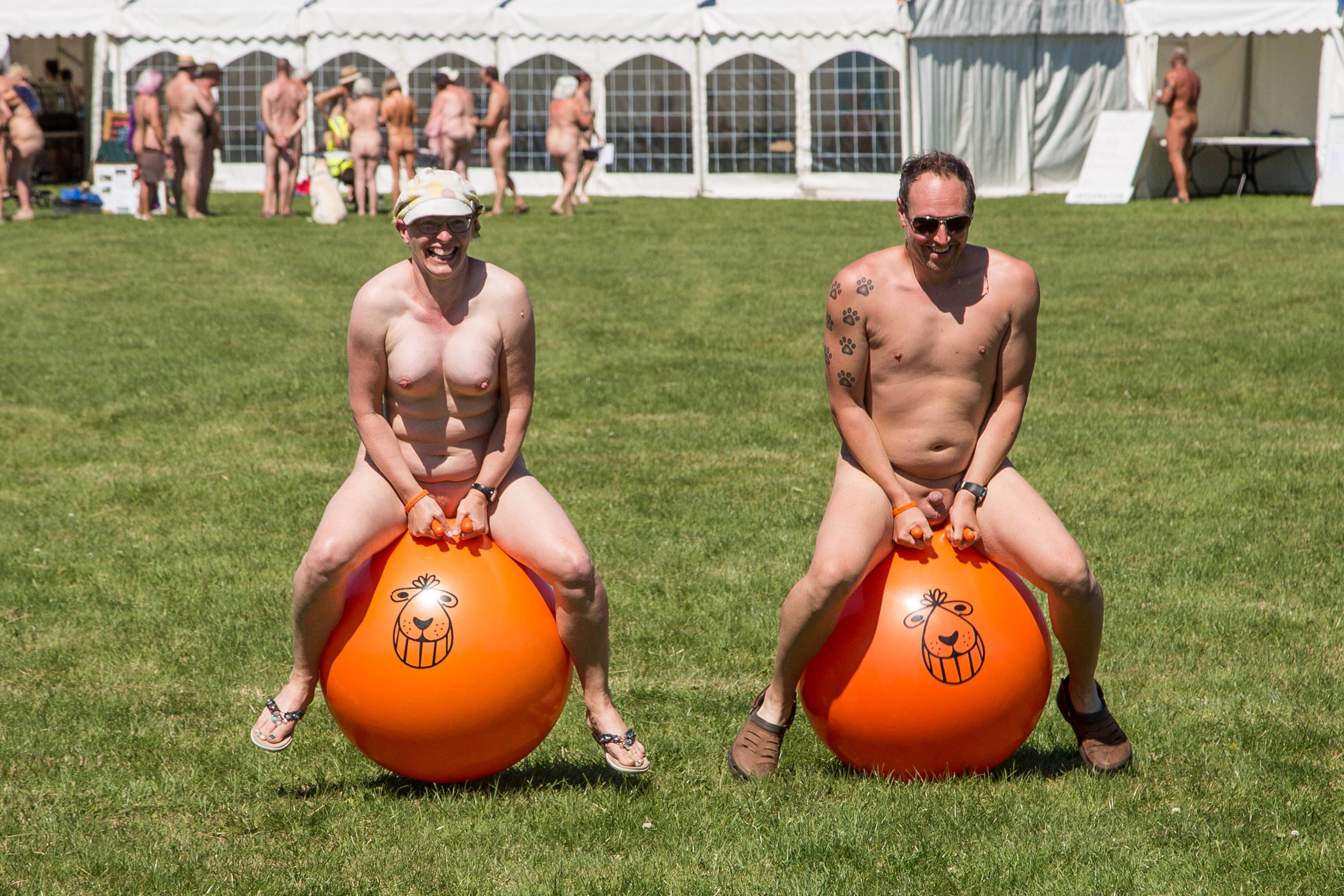 ---
Days can be crazy, days can be lazy! There's always something to do...​
Crafts
Fitness & Yoga
Archery
Drumming
Body Painting
Live Music
Petanque
Climbing Wall
Days Out
Naturist Walks & more...
---
---
Every night we host entertainment across the site.
With multiple entertainment venues there is always something to keep you entertained and dancing!
​UV Party
Silent Disco
Live Music
Top tribute artists
Quizzes
DJs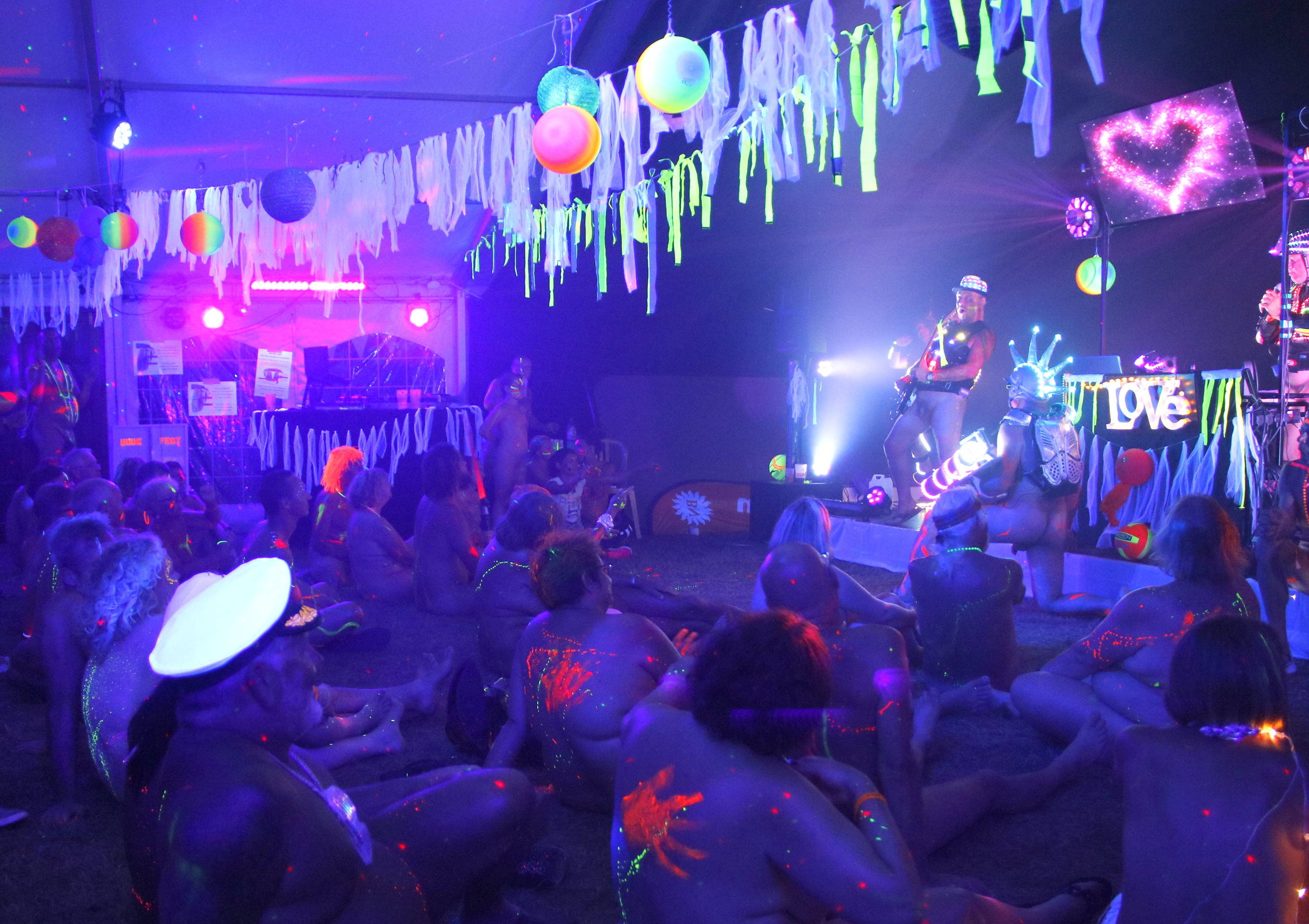 ---
After the disappointment of cancelling Nudefest 2020 we are pleased to be able to give more information about the 2021 event and expectations around running an event during these testing times. In 2021 we will be implementing two major changes - both will be reviewed ongoing:
1. A reduction in capacity
2. Introducing fixed length stays of 7 or 4 nights
Both of these measures will allow us to control a tighter covid-secure environment. In the past Nudefest has seen around 700-750 attendees. Until we know more about covid event measures we are reducing this to 500. In addition, by offering fixed length stays we can better manage our arrival and on-site testing (if required).
We understand that reducing the capacity will mean that some people might miss out so it is more important than ever to place your booking as soon as you can. We may review this nearer the time but for now we are going for a sensible and manageable approach.
We have tried to answer some of your common questions below in the Q&A section.
---
7-Nights (arriving Monday 5th July)
| | |
| --- | --- |
| With pitch | Price |
| | |
| | |
| Without pitch - BN /INF (stay off-site) | |
Hook up available per-stay - £35
---
4-Nights (arriving Thursday 8th July)
| | |
| --- | --- |
| With pitch | Price |
| | |
| | |
| Without pitch - BN /INF (stay off-site) | |
Hook up available per-stay - £35
---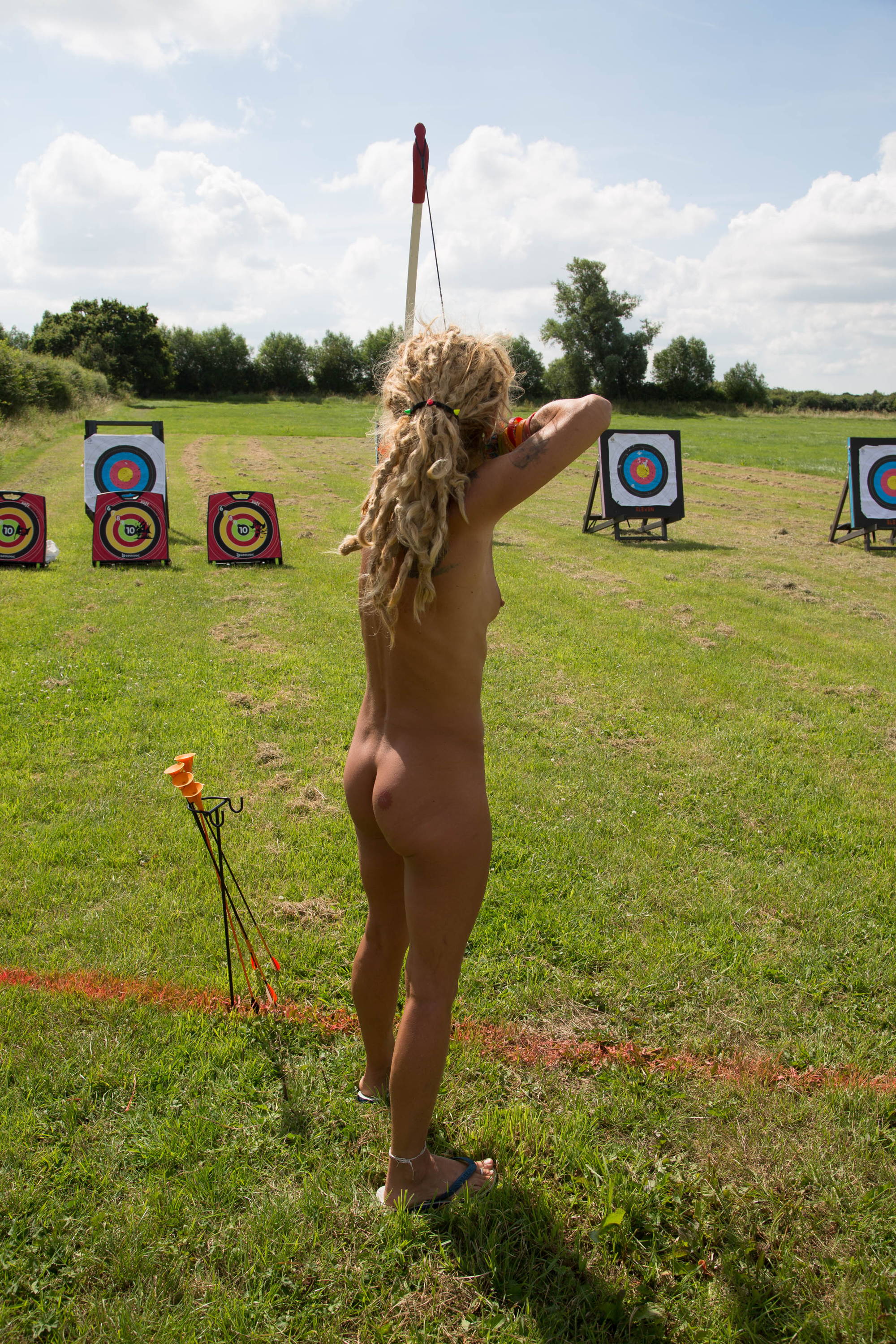 What are the chances of Nudefest going ahead in 2021?
More likely than not! July is a long time away in CV-19 terms and at this time planning for Nudefest is the right thing to do – particularly as the way we are contracting with suppliers means that there is no financial risk to the organisation.
There are a lot of positives at the moment, from vaccinations to rapid testing. All will have an effect on how Nudefest will be managed.
Will it be a 'normal' Nudefest?
A social event, festival or hotel break is very different to a caravan rally or camping experience, particularly in the way that social and shared spaces are used. Also bringing together a community who are friends and know each other well takes this to another level.
The prediction of the events sector is that larger events in 2021 will be run in one of two ways:
• No testing = Social distancing & possibly masks
• On site testing = A fairly normal event
Nudefest 2021 is being planned around CV-19 testing on arrival. What this looks like is still fairly unknown, but rapid testing is being trialled all over the UK and it is suggested that this will be the 'new normal' later in the spring.
The aim is to create a secure site – everyone within the boundaries will be tested and therefore risks of CV-19 transition are mitigated and a near normal event can take place.
What is likely to change?
One of the knock-on effects of operating as a secure site is that leaving the site during the event may mean that you need testing again once you arrive back. This may mean there are fewer excursions in 2021 but who knows right now – things like this will need to be assessed nearer the time.
We will look to work on supporting the local store even more with fresh deliveries to site daily. All this will be pre-bookable online in advance and on-site too.
There will be more catering and variety of food on-site – we are currently looking at a number of options. Food will also be available throughout the day and late into the evening.
We will also be adding in a few new areas and activities too – watch this space! In a nutshell if less happens off-site more will happen on-site.
Will I need to pay for an on-site covid test?
The current fees for Nudefest do not include a charge for CV-19 testing on arrival. Once known (and if required) we will notify all attendees of the process and if an additional fee is required. We simply do not know enough about this at the moment and how much it will be, but industry expectations and hopes are that this will be negligible. If it is possible to include testing within the Nudefest fees, then we will do so.
What is the refund policy?
Our CV-19 guarantee means that if Nudefest is cancelled due to CV-19 you will be offered a full refund or rollover. This also applies for areas that are locked down at the time of travel, if you are diagnosed with CV-19 or are having to self-isolate.
(Our standard terms allow for cancellation up to 60 days out with forfeiture of your deposit)
Why is Nudefest so cheap / expensive?
Nudefest was born out of a traditional camping rally and has built over the years to have many festival elements.
It is jam packed with entertainment & activities.
How you determine the value of Nudefest depends on how you see it:
As a festival it is the cheapest seven-day experience you can possibly have with most three-day festivals costing the same as a week at Nudefest!
If you see it as a caravan rally then this probably will be the most expensive rally you will ever attend - but, Nudefest is so much more than your average caravan rally!
Why has the cost of hook-up increased?
In the past we have been able to offer a very limited supply of electrics, servicing around 15% of pitches. This year we are working with the team to supply up to 75% of pitches – this means additional generators, cabling and the staff to install and maintain it.
We have agreed a fixed fee per pitch with our supplier to make this happen.
Are there any acts / entertainment booked?
We are currently working on the line-up – we aim to have the full schedule up online in Feb. We have some awesome plans.
When are final balances due?
As usual any remaining balances are due 60 days in advance of arrival on-site. You will receive an email around 70 days out as a reminder.
Can I volunteer to assist
Yes please! If you are a previous Nudefest volunteer, then I will be in touch early in the new year or feel free to reach out to me in January once I am back in the office after Christmas.
We will always welcome more volunteers too – I will let you know more of the opportunities in January via the Forum.
Can I bring my pet dog or llama?
Well behaved dogs are welcomed and must be accompanied and on a lead at all times. Dogs are not permitted inside marquess and venues.
If you have a pet llama... we suggest you leave it at home...
---
---
Great News - for 2021 you can chose the area that you would like to camp in at the time of booking. Choose between the three areas of Nudefest.
Each area has limited pitches so be quick and secure your favourite area.
Do you want to camp next to friends or as part of a group? No problem...
Please book the same area as your friends and then email events@bn.org.uk - we will make sure you are near - all we need is the booking ref numbers...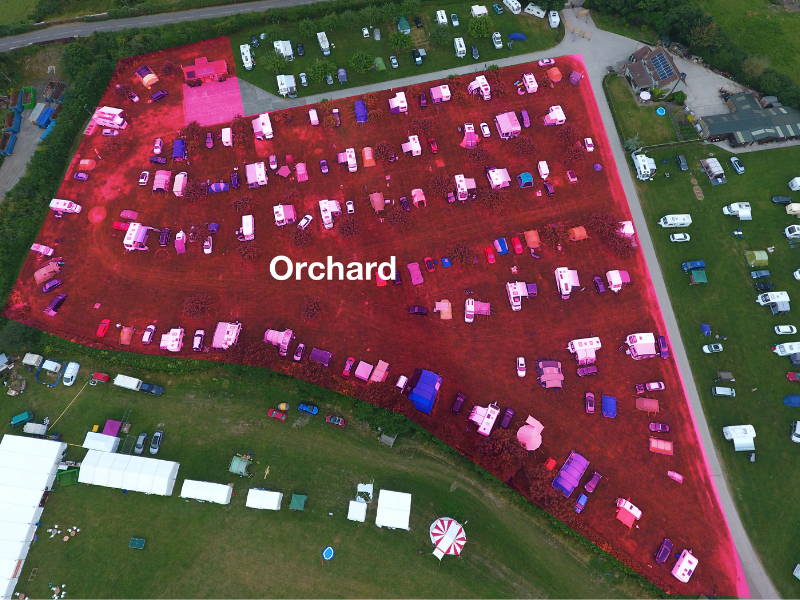 ---
Electric - Fully Booked
Non-Electric - Low Availability

Orchard is a lovely place to stay, surrounded by the famous Somerset cider-apple trees.
It is available if you are staying for 7 days.
A good mix of pitches with and without electrics and wheelchair accessible pitches too. Fixed showers and toilets nearby.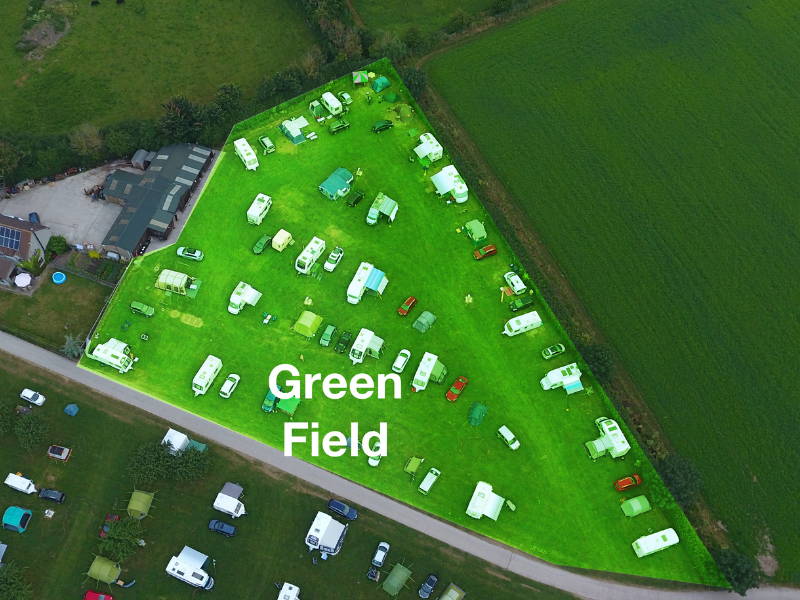 ---
Electric - Fully Booked
Non-Electric - Fully Booked

Greenfield is our quieter field and near to fixed showers, toilets & an elsan point.
It is available if you are staying for 7 days.
A good mix of pitches with and without electrics and wheelchair accessible pitches too.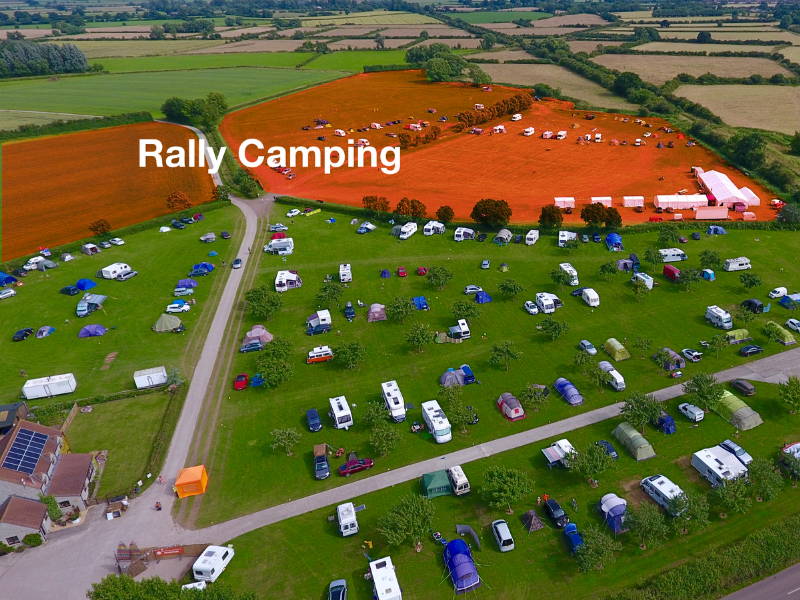 ---
Electric - Good Availability
Non-Electric - Good Availability

Rally camping is a vast expanse of space where you can choose to camp near the hustle and bustle of the main arena or find a quiet corner!
The Rally area is serviced by temporary showers and toilets. There are fixed showers, toilets a short walk away in the Green Field. You can stay 7 or 4 days.
---
---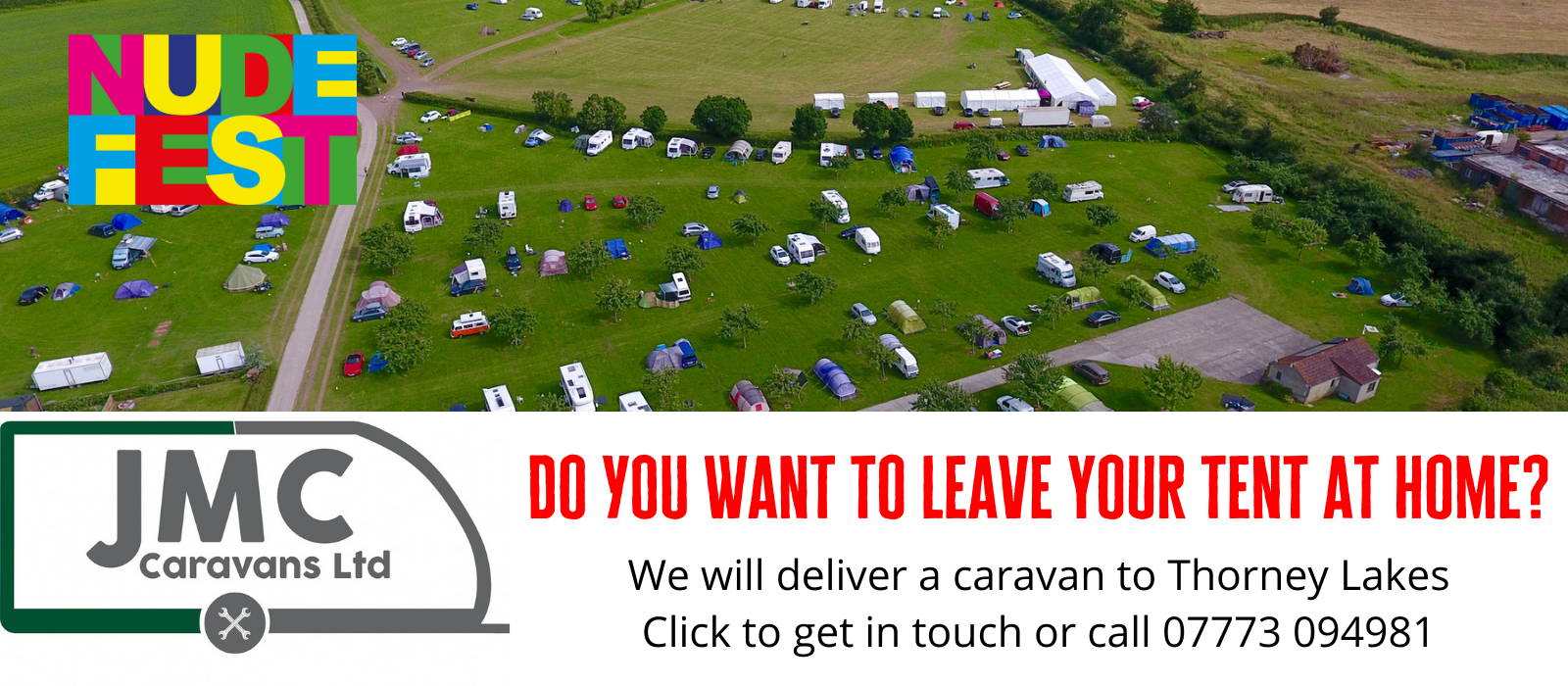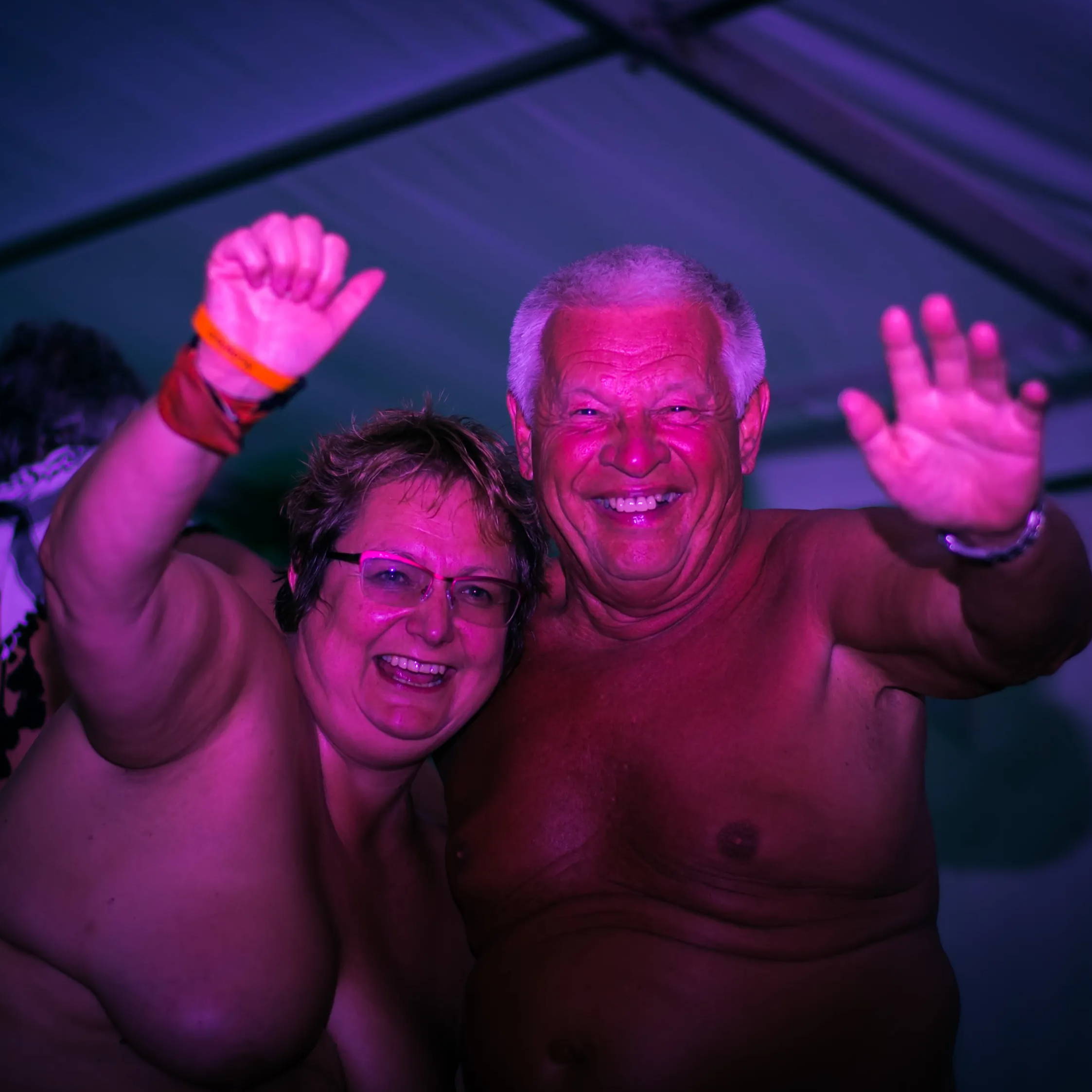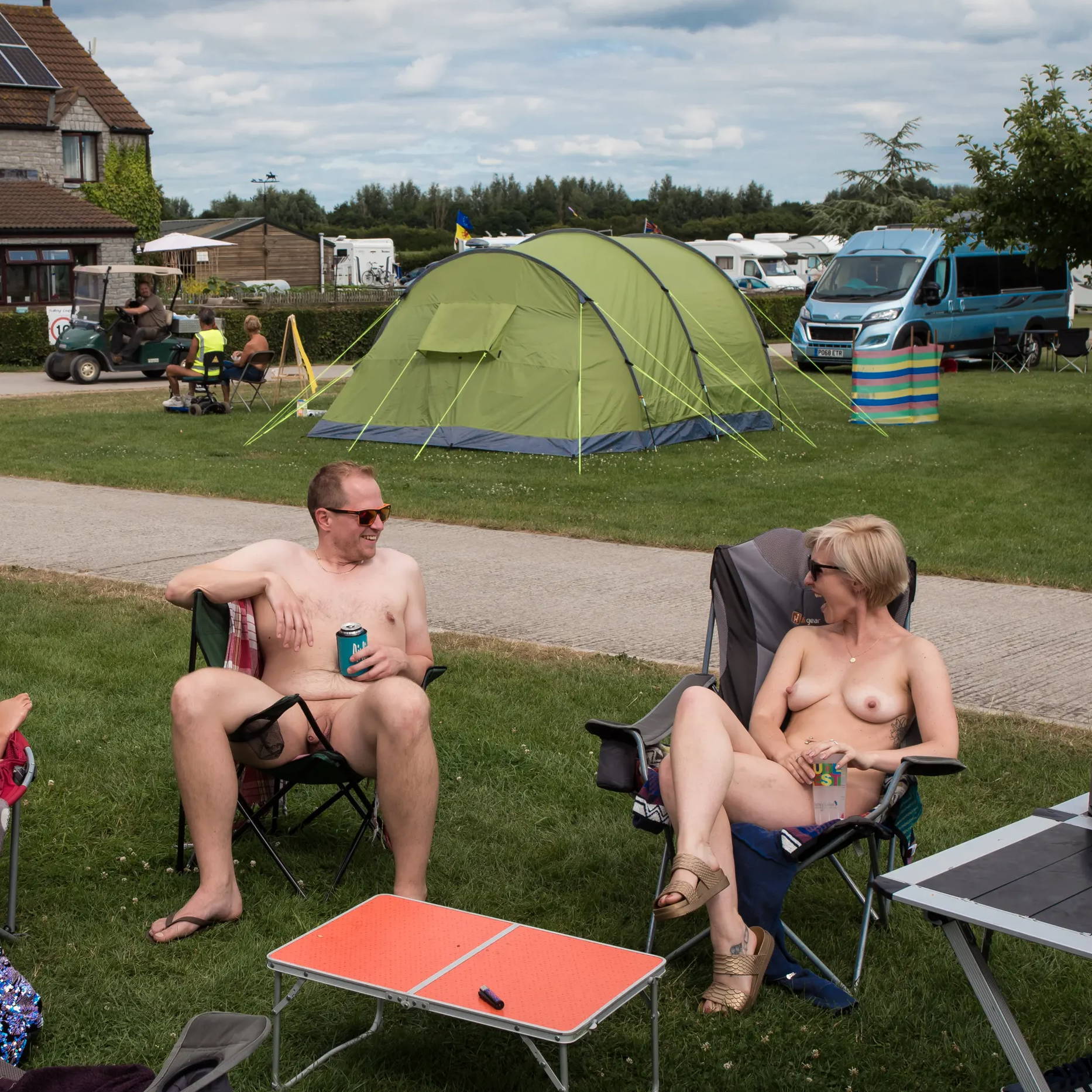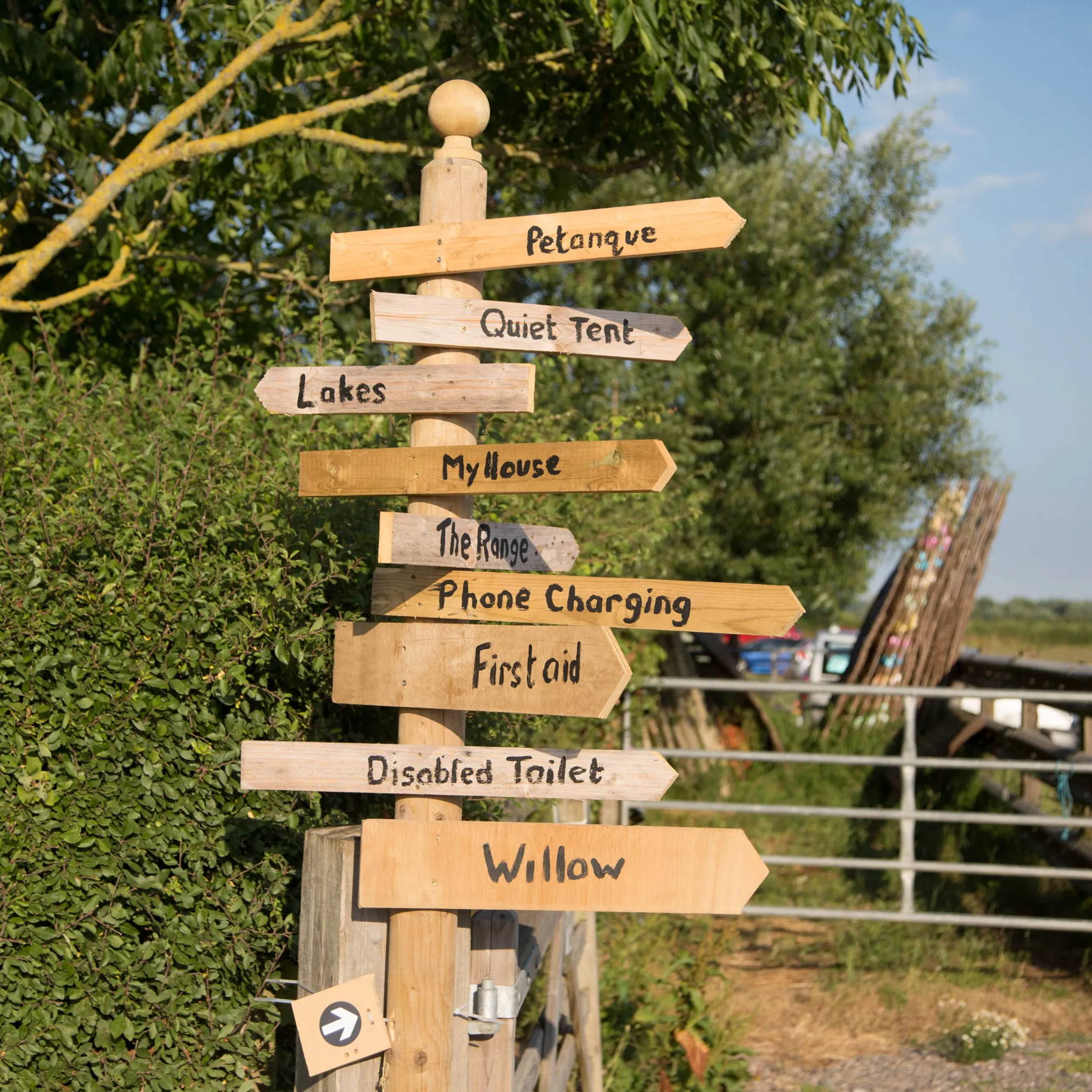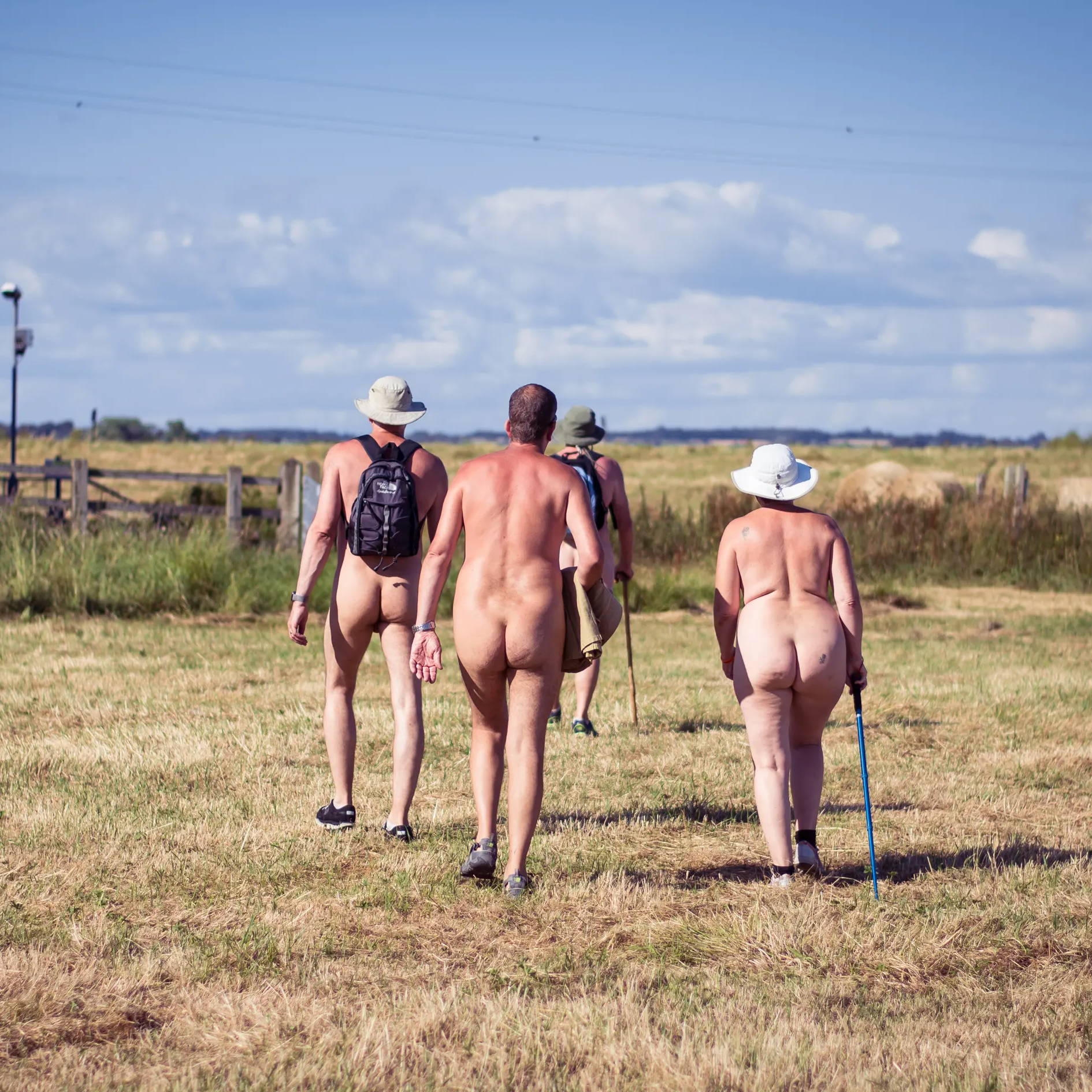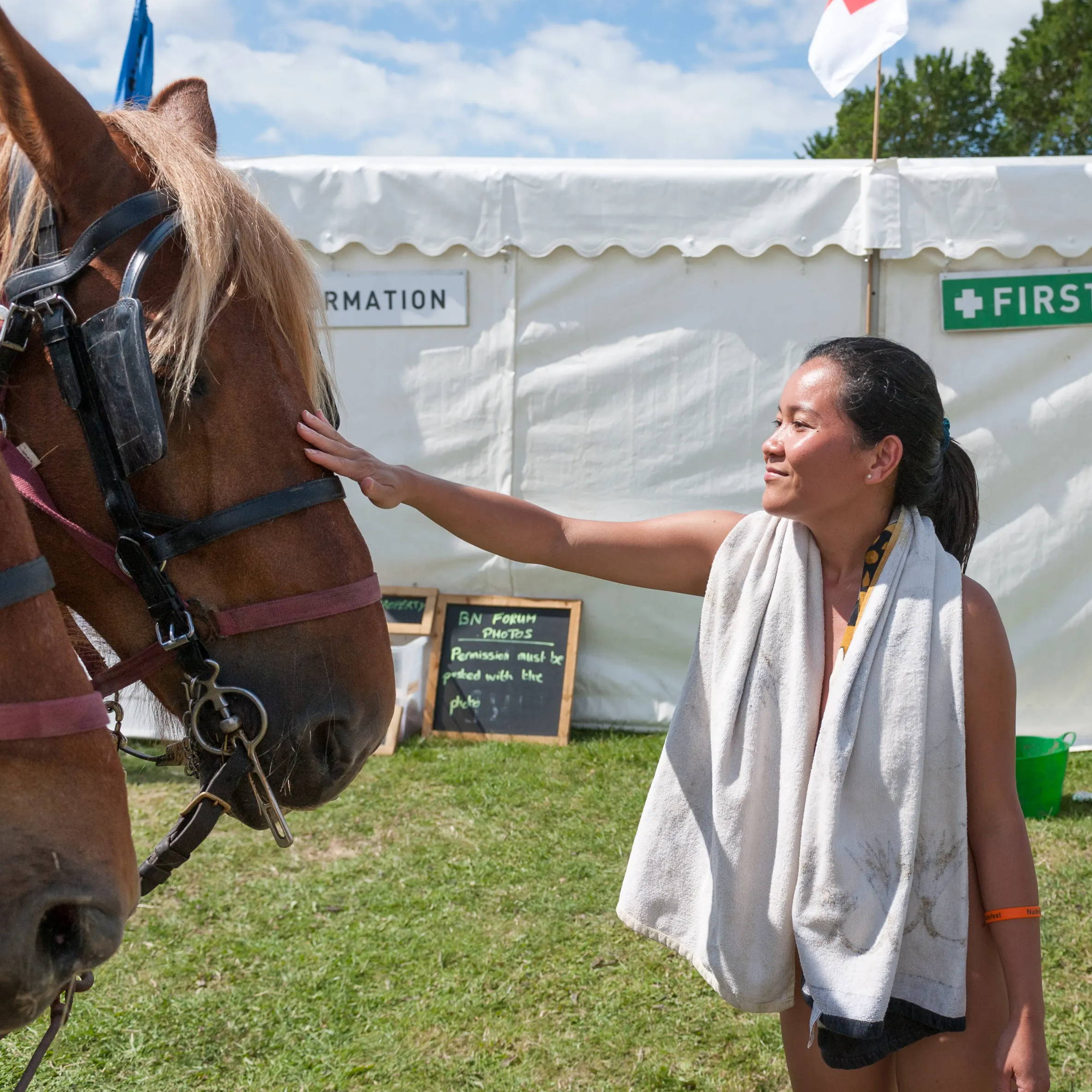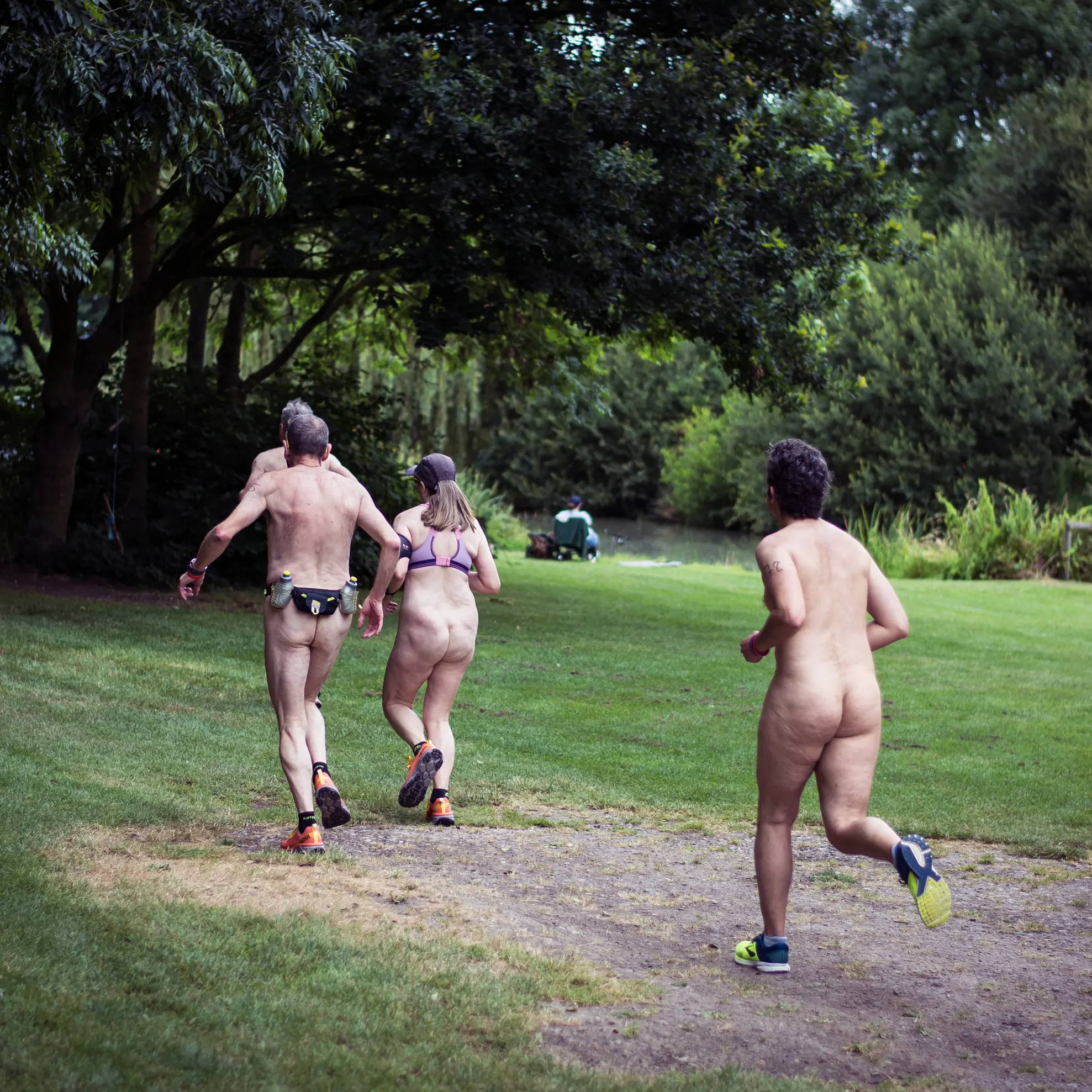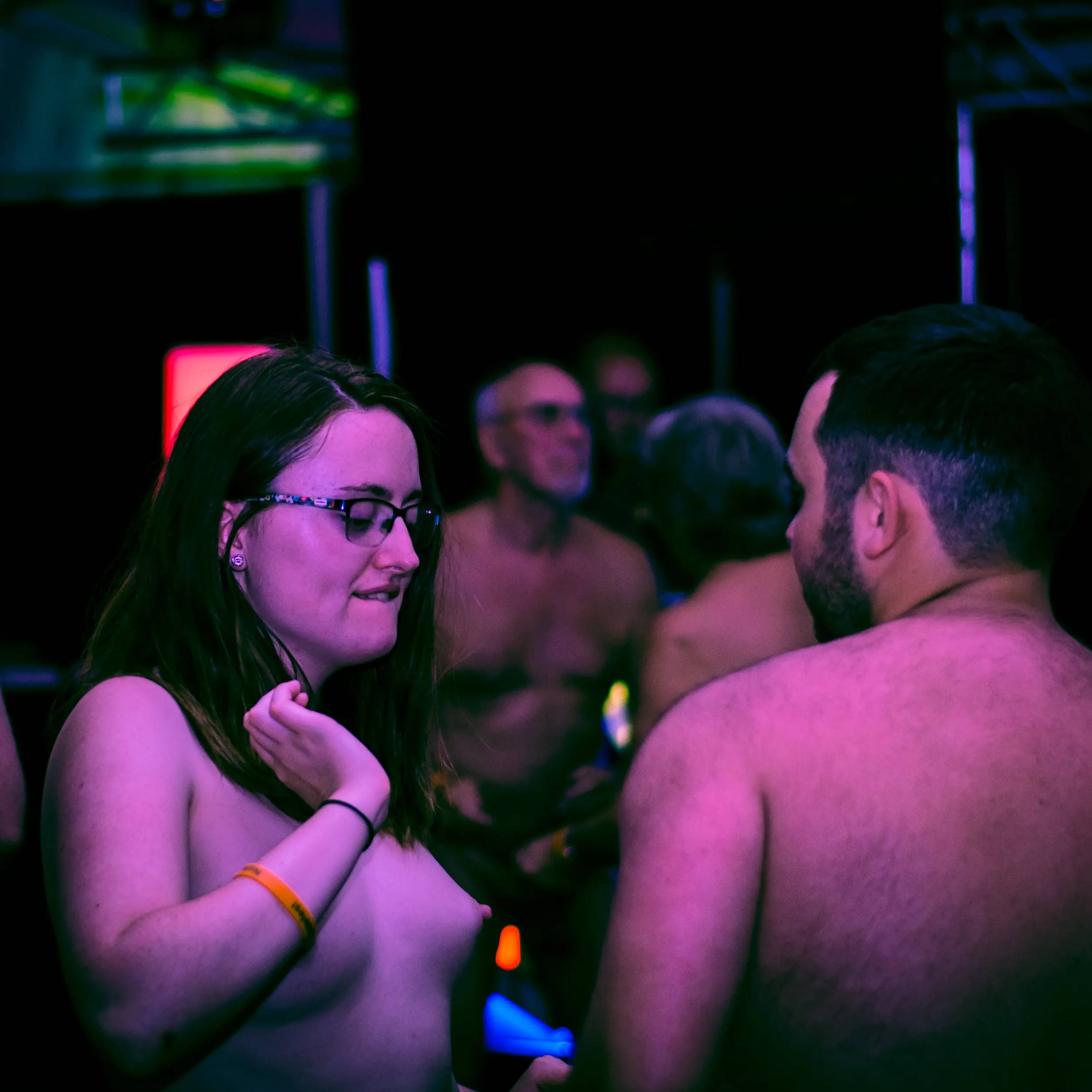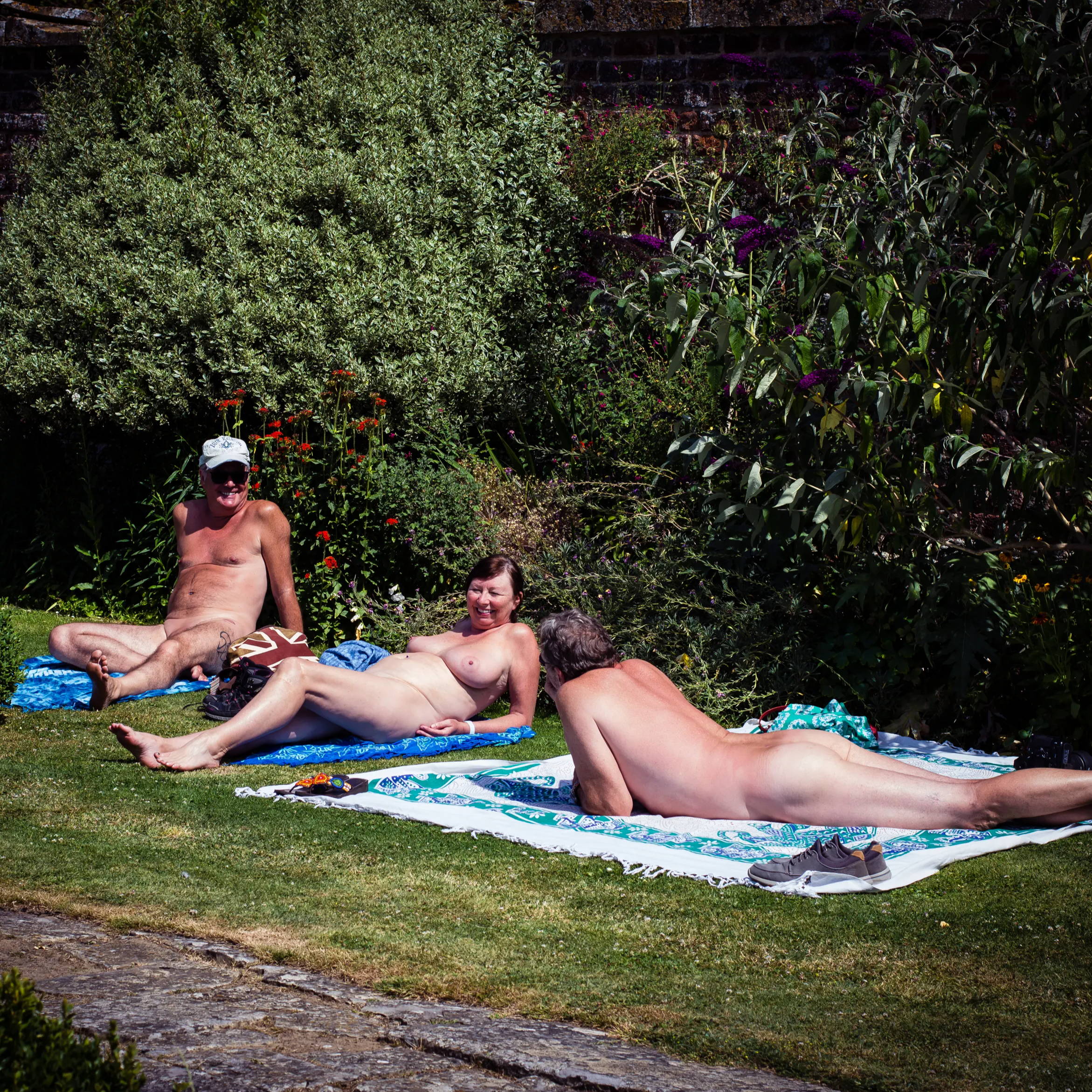 SUBSCRIBE TO OUR NEWSLETTER
Receive the latest events info direct to your inbox...